Sarah's Chonburi Pictures 12th January 2008.

OK folks .. you'll need to use your "back button" to return to this page if you decide to click the thumb nails.

My arrival day in Thailand.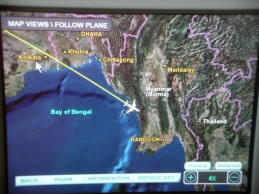 The seat back map display was fun to watch, and helped me with my diary description of the flight.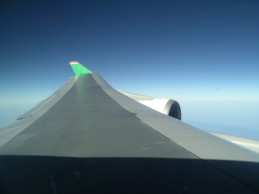 It's 747-400 wing at 37,000 ft.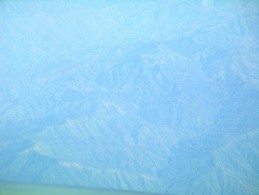 The mountains of Burma .. this was my first picture of the trip actually.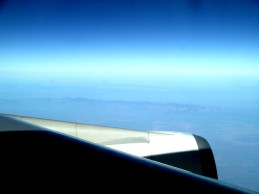 That ridge of mountains is the Thailand - Burma border .. I'll soon be there !!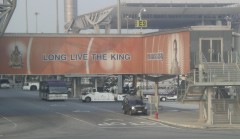 We are on the ground .. first thing that hits you is there are pictures of the king everywhere .. I guess they aren't current as he's recently celebrated his 80th birthday.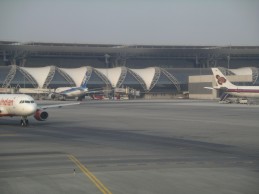 This modern terminal was only opened a year ago .. it's stunning inside, I'll have to try and get some internals when I fly home.



Pictures .... day 2....
Return to Chon Buri picture Index.....
Return to Diary Index .