Sarah's Chonburi Pictures 25th January 2008.


OK folks .. you'll need to use your "back button" to return to this page if you decide to click the thumb nails.


In the morning I felt great and took the clinic vehicle to the hospital to visit Laura and Micheline .. this was also the day / evening that I got poisoned in the hotel by the careless use of a "professional" insecticide .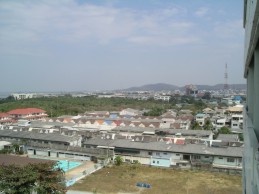 This sequence of photographs was taken from the balcony of the "suite" that Laura and Micheline had. It was a hospital room like mine, with an additional lounge with a bed .. like a bed sit I suppose. The "suite" was massive .. the view from the "bed sit" balcony was stunning .. if you ignore the strip of houses. They got glorious sun sets over the sea most nights.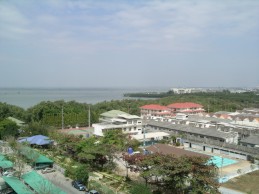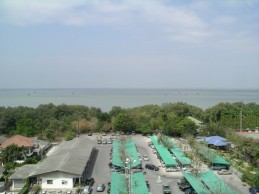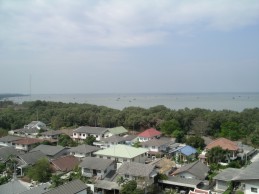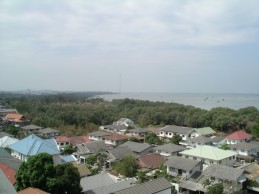 Pictures .... day 15....
Return to Chon Buri picture Index.....
Return to Diary Index .